---
---
---
---
---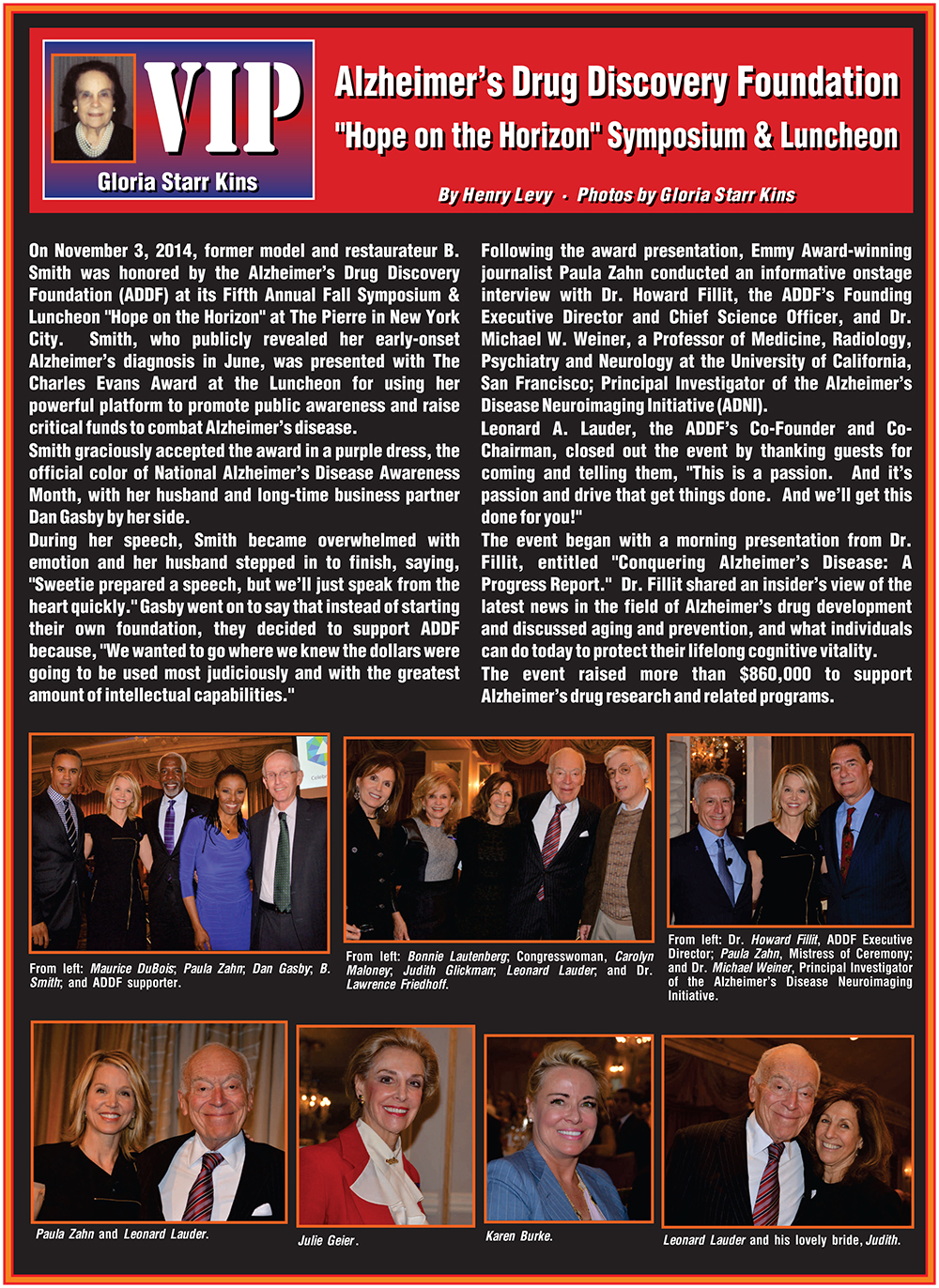 ---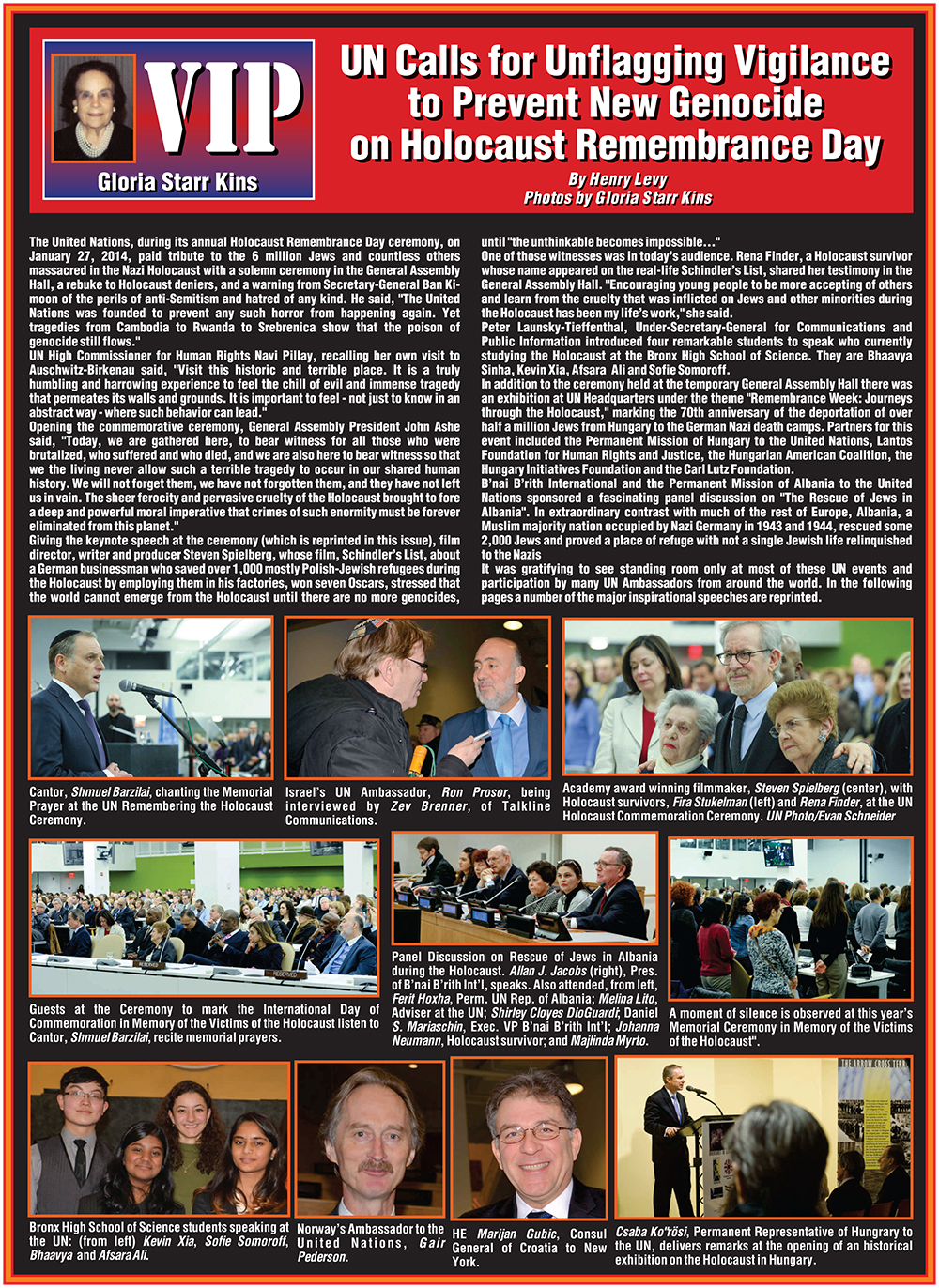 ---
The concept of "Never Forget" in reference to the Holocaust, is incomplete without ways in which people are given the opportunity become educated and remember. The Simon Wiesenthal Center is one of the highest profile organizations that teaches people to remember, at their facilities in New York and California. Soon a new center will be opening in Jerusalem. Since 1993 over 5 ½ million people visited their centers.
At the recent 2013 Humanitarian Award Dinner, the Simon Wiesenthal Center and the Museum of Tolerance New York raised over $1.6 million, a new record. Nelson Peltz, Co-Chairman of the Board of the SWC, introduced the recipient of the Distinguished Service Award, Governor Mario Cuomo. He hailed the Governor as a man who took a dysfunctional government and turned it around by lowering taxes, establishing a statewide teacher evaluation system and tasking a Commission to look into corruption in Albany.

---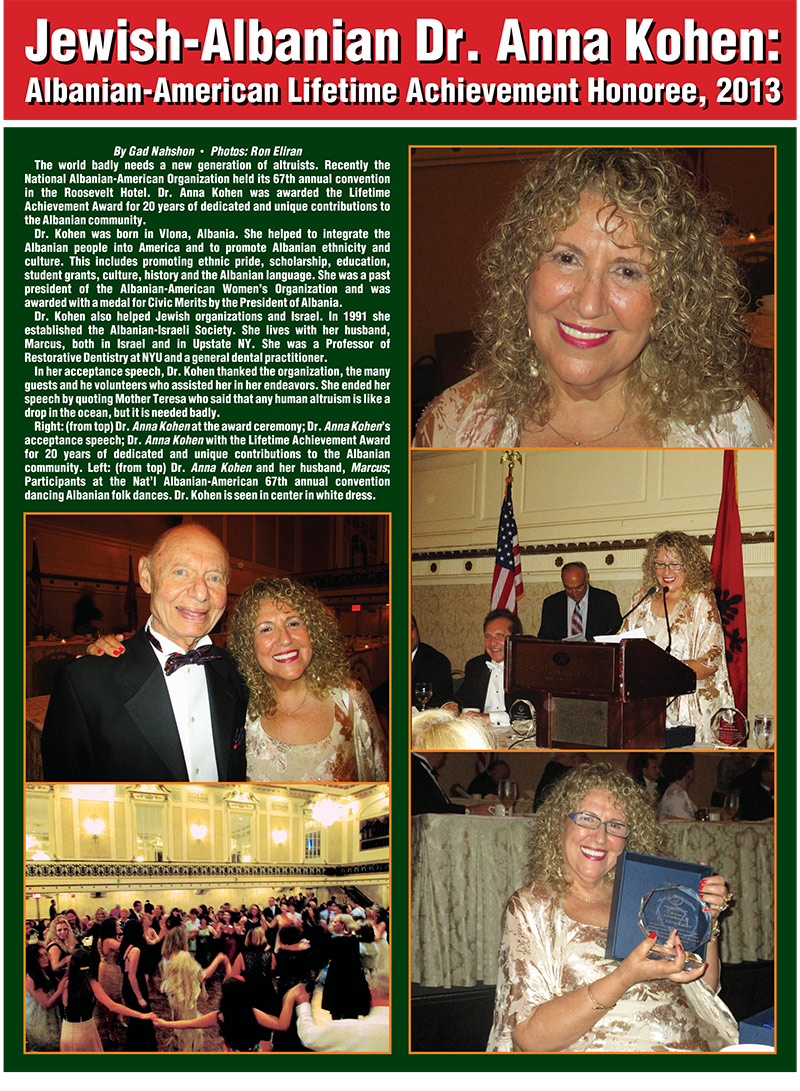 ---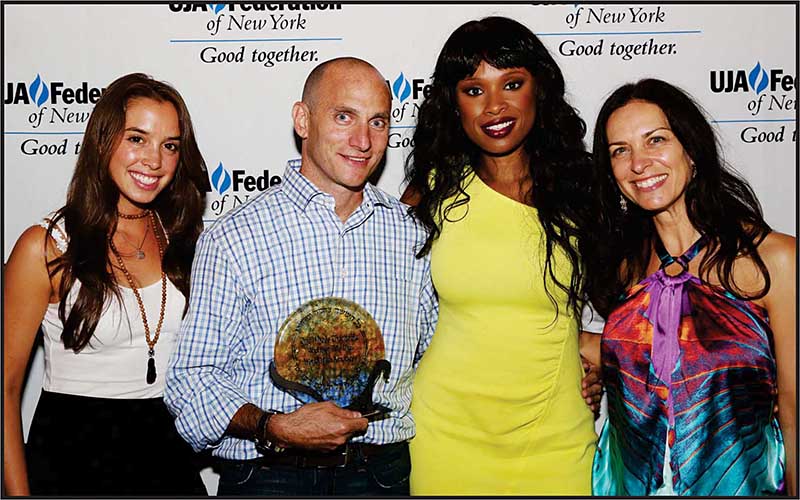 From left: Samantha Ball, Scott Smith, Jennifer Hudson and Amy Smith.
A record-breaking 1,700 people attended a performance by Jennifer Hudson at UJA-Federation of New York's 23rd Annual Summerfest Concert. The concert was held at the NYCB Theatre at Westbury, Westbury, NY.
---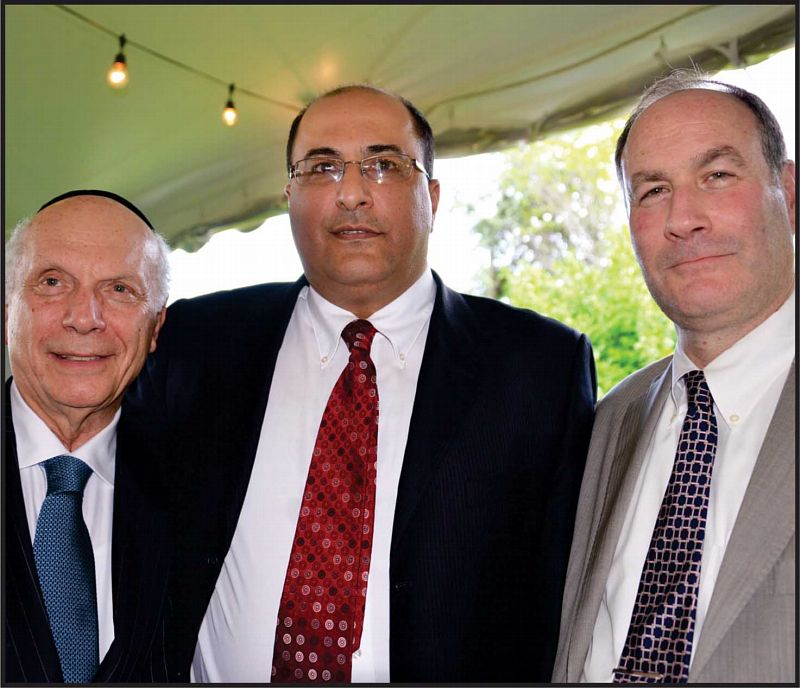 From left: Rabbi Arthur Schneier, of the New York City's Park East Synagogue, Ambassador Ido Aharoni, Israel's Consul General in New York, and Jeffrey Weisenfeld, Principal, Alliance Bernstein. Photos: Gloria Starr Kins
New York City Mayor, Michael Bloomberg, hosted New York's Annual Jewish Heritage Month celebration at Gracie Mansion recently. It was a hot day to celebrate this yearly BBQ but the Mayor said, "If this group could wander in the desert for 40 years, we could handle one hot night to celebrate Jewish Heritage!"

During his comments about Israel, Mayor Bloomberg stated, "We are here to celebrate the one nation in the world whose very existence is tied to that heritage…Israel is a country of vital importance to the Jewish community and everyone who cares about freedom – the one nation in the world tied to the heritage of the Jewish people, whose future must be assured to protect that heritage."
---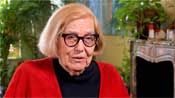 This is a superbly constructed documentary about the rescue of fifty Jewish children from Nazi Germany shortly before World War II by an American Jewish couple which travelled to Nazi Germany in the spring of 1939 to carry out this daring project.
Gilbert Kraus, Philadelphia a lawyer, and his wife Eleanor were ordinary people who stayed virtually unknown. Before going to Germany they did not have the reputation of great risk taking. Apart from close associates and their family, their act of bravery in 1939 as prompted by a moral impulse, remained unknown to the public. They saved 25 boys and 25 girls from 5 – 14 years old.
---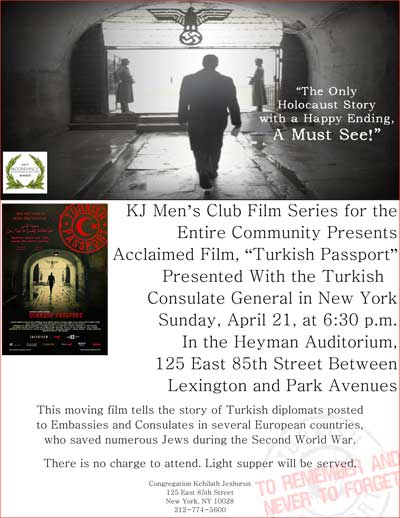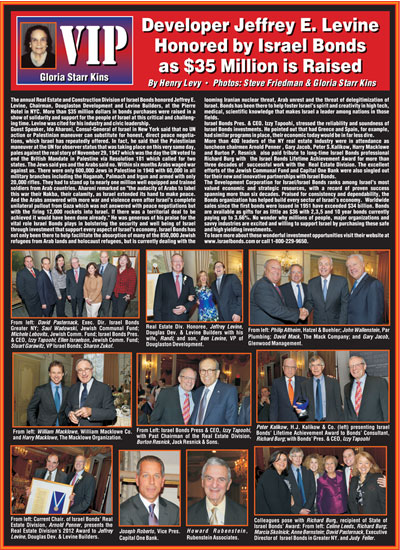 ---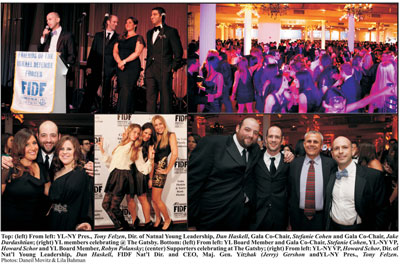 ---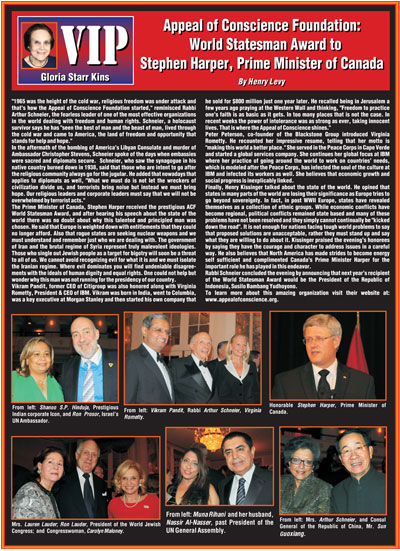 ---
Other Important Events: