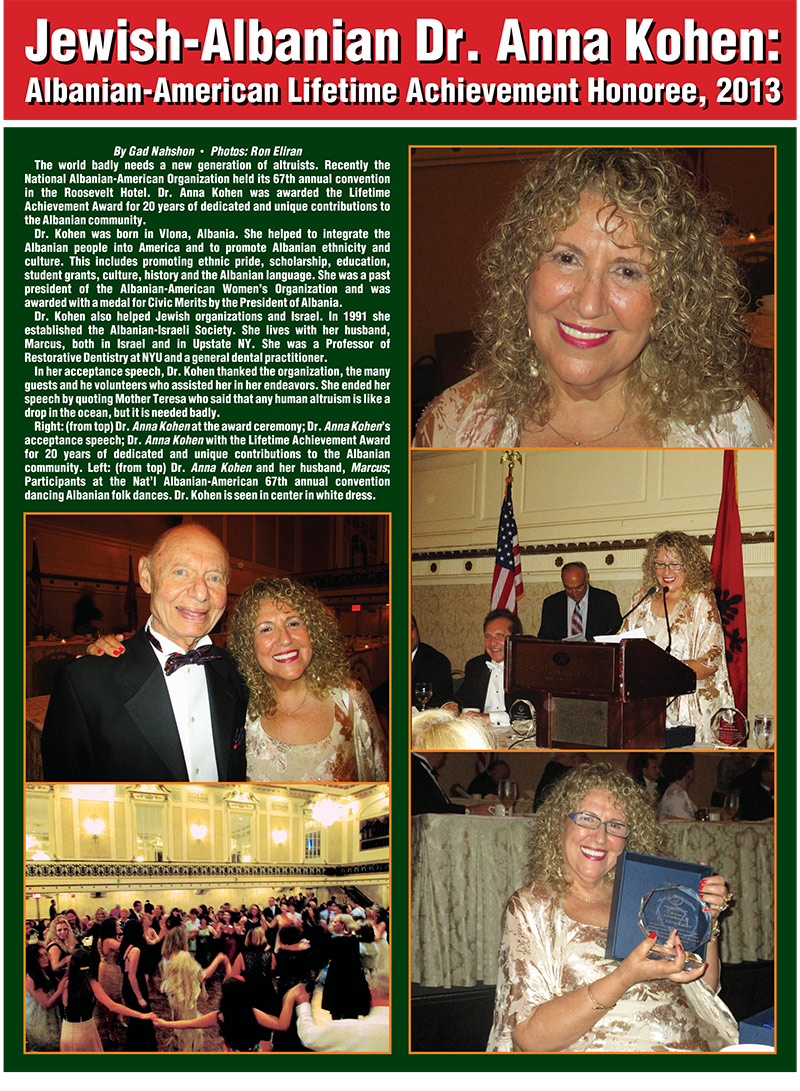 ---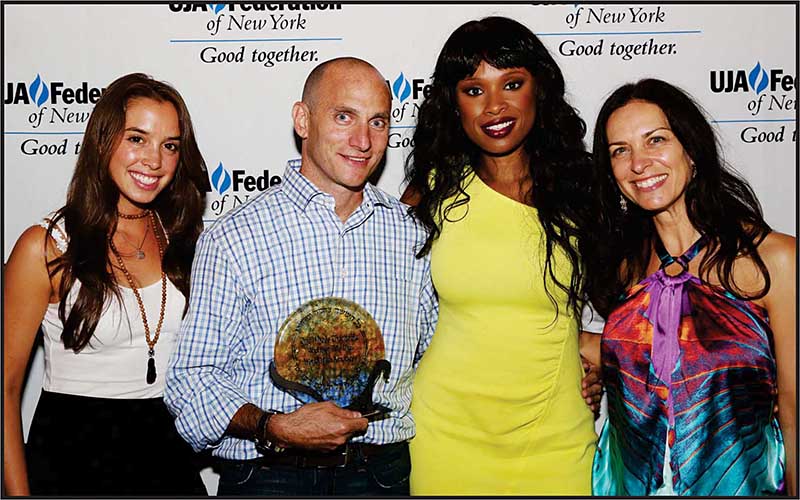 From left: Samantha Ball, Scott Smith, Jennifer Hudson and Amy Smith.
A record-breaking 1,700 people attended a performance by Jennifer Hudson at UJA-Federation of New York's 23rd Annual Summerfest Concert. The concert was held at the NYCB Theatre at Westbury, Westbury, NY.
---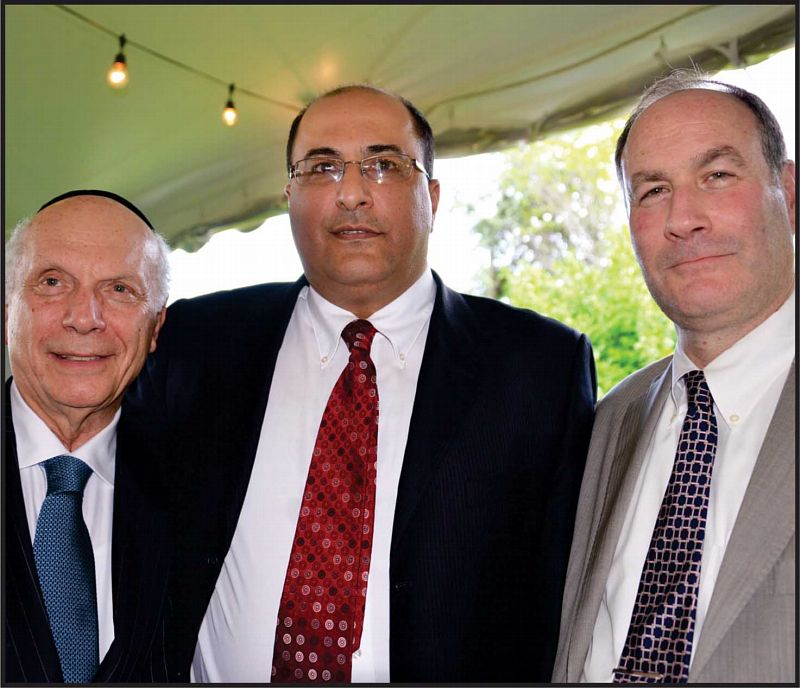 From left: Rabbi Arthur Schneier, of the New York City's Park East Synagogue, Ambassador Ido Aharoni, Israel's Consul General in New York, and Jeffrey Weisenfeld, Principal, Alliance Bernstein. Photos: Gloria Starr Kins
New York City Mayor, Michael Bloomberg, hosted New York's Annual Jewish Heritage Month celebration at Gracie Mansion recently. It was a hot day to celebrate this yearly BBQ but the Mayor said, "If this group could wander in the desert for 40 years, we could handle one hot night to celebrate Jewish Heritage!"

During his comments about Israel, Mayor Bloomberg stated, "We are here to celebrate the one nation in the world whose very existence is tied to that heritage…Israel is a country of vital importance to the Jewish community and everyone who cares about freedom – the one nation in the world tied to the heritage of the Jewish people, whose future must be assured to protect that heritage."
---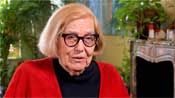 This is a superbly constructed documentary about the rescue of fifty Jewish children from Nazi Germany shortly before World War II by an American Jewish couple which travelled to Nazi Germany in the spring of 1939 to carry out this daring project.
Gilbert Kraus, Philadelphia a lawyer, and his wife Eleanor were ordinary people who stayed virtually unknown. Before going to Germany they did not have the reputation of great risk taking. Apart from close associates and their family, their act of bravery in 1939 as prompted by a moral impulse, remained unknown to the public. They saved 25 boys and 25 girls from 5 – 14 years old.
---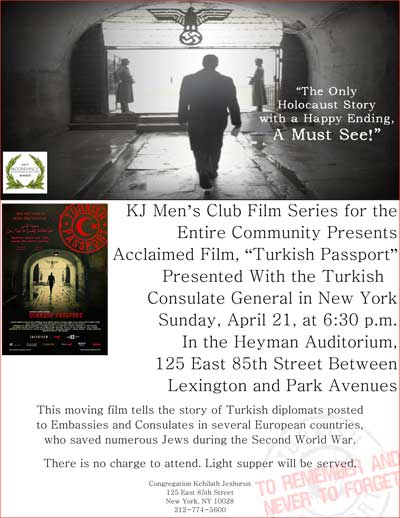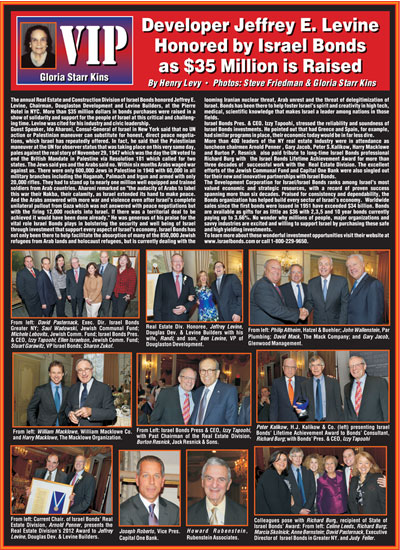 ---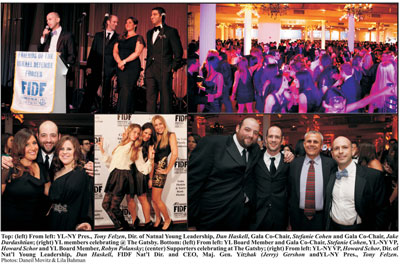 ---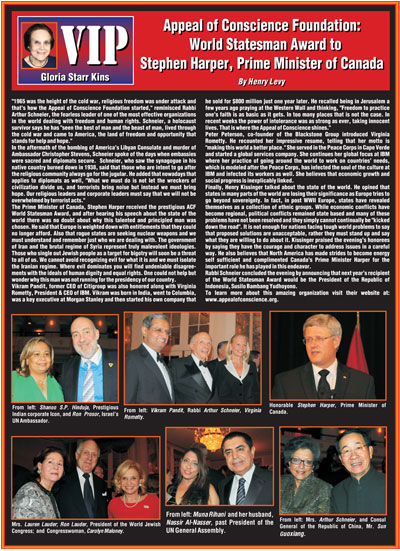 ---
UJA-Federation raised over $1.6 million during its annual Summerfest benefit concert featuring Joe Walsh of the Eagles. As more than 1200 philanthropic Long Islanders celebrated under a huge tent outside the NYCB Theater in Westbury, food was plentiful, drinks were free flowing and the festive mood was contagious.
The event chairs, Joyce and Philip Sharfstein and Rachel and Frank Zuckerbrot said to those present, "By being here tonight, you're putting your Jewish values into action and investing in our community for the biggest impact. You are making a difference in the lives of more than 4.5 million people, helping to feed families in need on Long Island, making it possible for local young adults to connect to Israel and embrace our heritage, and ensuring that children with special needs and those on the autism spectrum can receive necessary services. With your support and the work of UJA-Federation and its network of agencies, together we are doing the most good for our local and global community."
---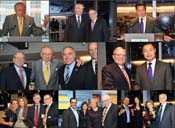 Top: (left) Larry Silverstein, addressing the attendees. (center) Erez Vigodman (left), with Izzy Tapoohi, Israel Bonds President & CEO. (right) John Liu, NYC Comptroller, addressing the participants. Center row: (left) From left: Izzy Tapoohi, Israel Bonds' President & CEO; Larry Silverstein; Tom DiNapoli, NYS Comptroller; and Israel Bonds sales director, Stuart Garawitz. (right) Izzy Tapoohi, Israel Bonds President & CEO (left) and John Liu, NYC Comptroller. Bottom photos: Loyal supporters of Israel Bonds Real Estate New Leadership.
Photos: Maxine Dovere
Israel Bonds Real Estate New Leadership sponsored an authoritative account of how a major Israeli company has successfully partnered with Chinese investors and flourished. At the event at 7 World Trade Center, builder and developer Larry Silverstein welcomed the more than 200 young men and women professionals and told them of the incredible accomplishment of rebuilding the iconic site in the aftermath of the 9/11 terrorist attack.
Erez Vigodman, the director of the huge Israeli fertilizer and agricultural nutrients manufacturer Makteshim-Agan, fascinated the audience with his account of how the Israeli concern has succeeded enormously by understanding the intricacies of the international market and, in particular, the characteristics of Chinese financing and marketing. "You have to have an open mind and be willing to defy dogma," Vigodman said, "in order to understand the challenges and pitfalls of such a gigantic undertaking."
The special advantage of the Israeli manufacturer is the quality of their agricultural products, which serve to help alleviate the world food shortage.
Larry Silverstein, who owns the World Trade Center property and is overseeing the rebuilding of the complex was the perfect host for an evening that offered an exclusive window into Israel's business sector, which continues to generate global interest.
---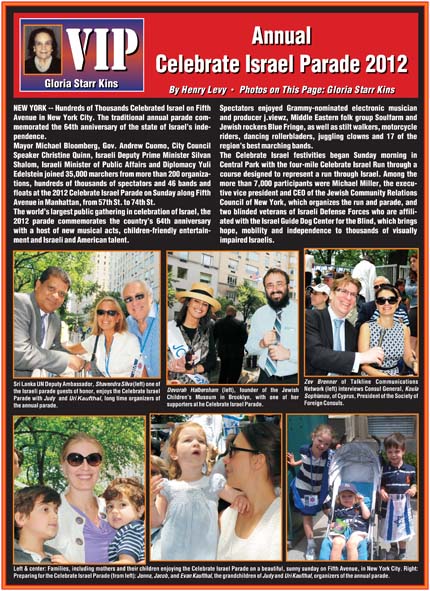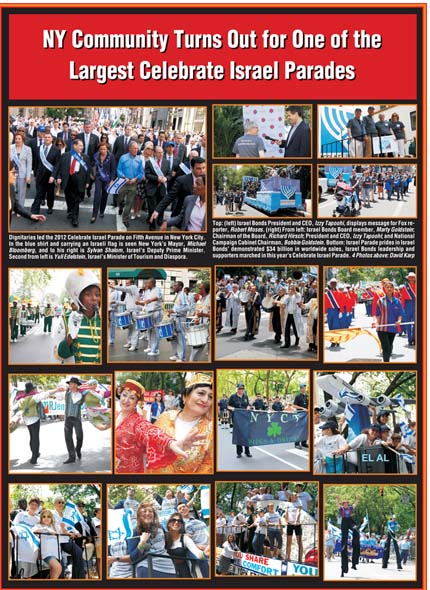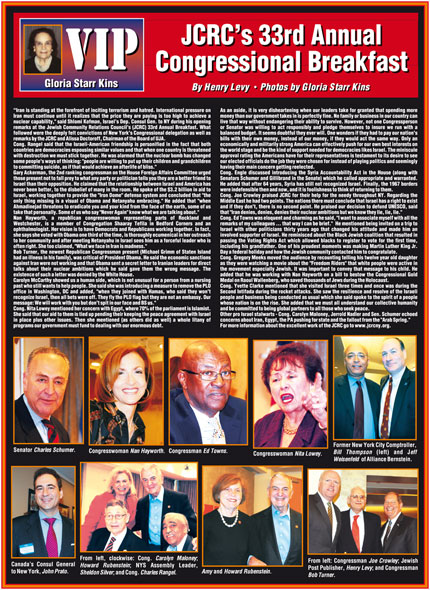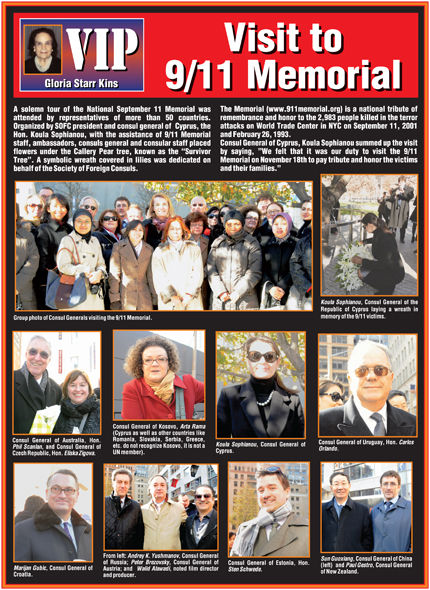 Other Important Events: