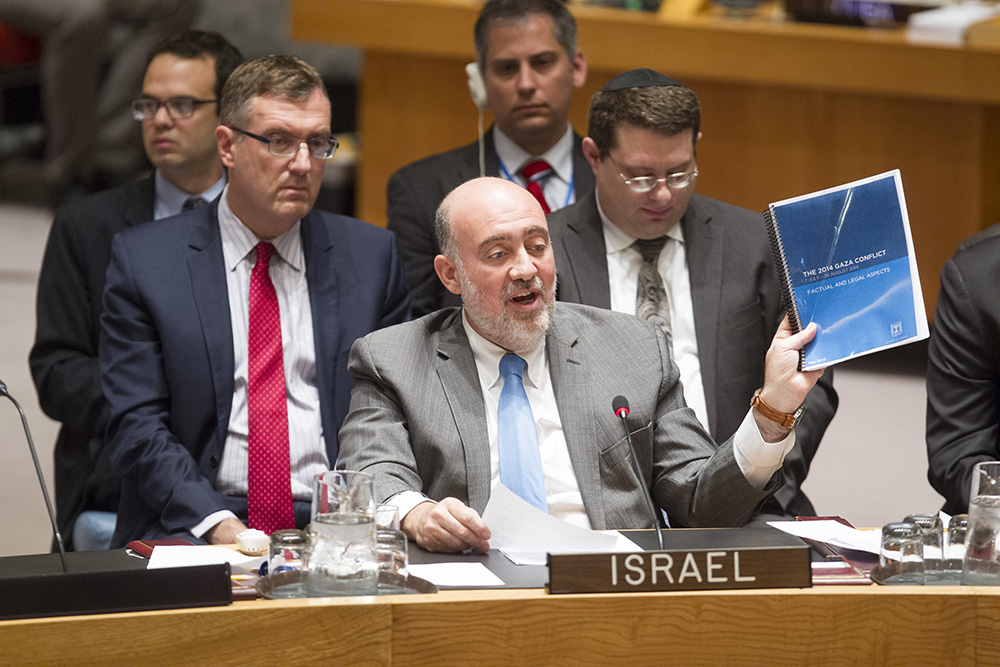 Ambassador Prosor to the Security Council:
"Ten years after withdrawing from Gaza, the territory we left behind has become a safe haven for terrorists.
Ten years later, in light of regional developments, the international community must take steps of its own. It must disengage from illusions, disengage from its constant bias against Israel, and disengage from murderous terror groups. It is time to disengage from old habits, and engage with the values we all cherish."