Hollywood Producer and Director of Schindler's List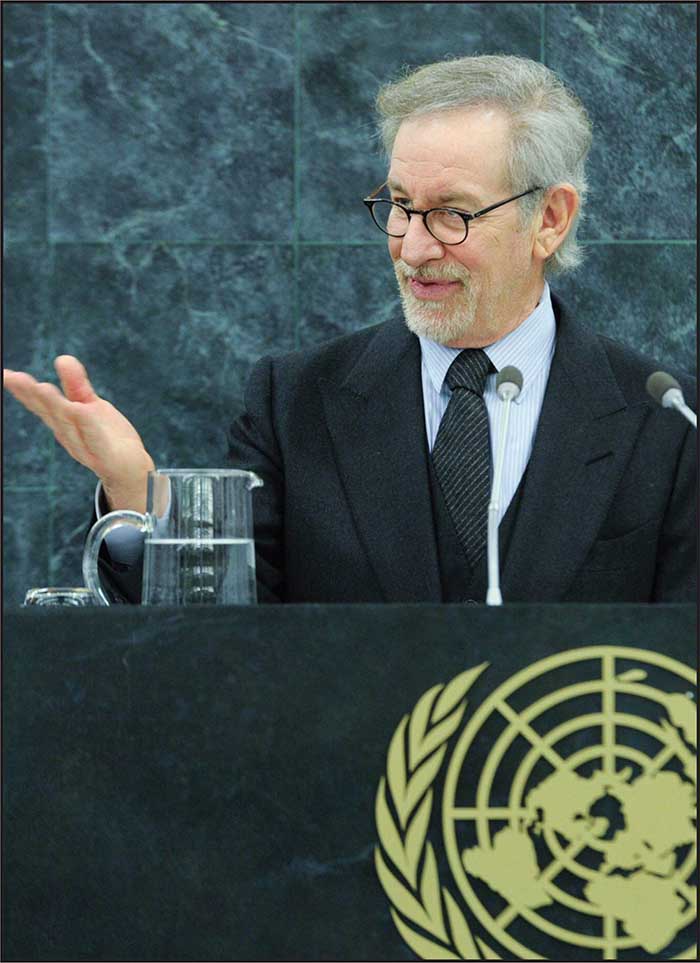 Steven Spielberg, Schindler's List's producer, addressing the UN on UN Holocaust Remembrance Day.
UN Photo
Mr. Under-Secretary-General, Excellencies, Holocaust Survivors, ladies and gentlemen,
I'm honored to speak to you on United Nations International Holocaust Commemoration Day.
Israel's UN Ambassador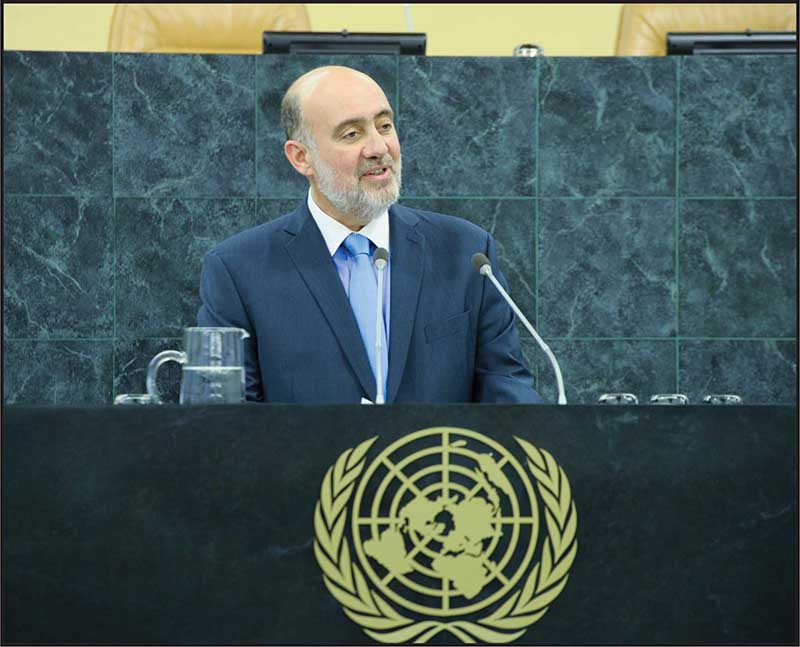 Israeli Ambassador to the UN, Ron Prosor, addressing the UN General Assembly on the UN Holocaust Remembrance Day.
UN Photo/Rick Bajornas
Thank you, Mr. Under-Secretary General.

Dear survivors, Distinguished delegates, Ladies and gentlemen, Mr. President, I, Ron Prosor, the son of Uri Prosor who fled Nazi Germany, stand before you tall and proud as a representative of the Jewish nation in the Family of Nations. When my father fled Berlin in 1936, the world wavered on the brink of war - the League of Nations was unable to unite the world and stop Nazi Germany from casting its dark shadow over Europe.
The legendary athlete Joined other prominent German-Americans
in denouncing Hitler's policy of extermination of Jews as barbaric
and called for the overthrow of the Third Reich.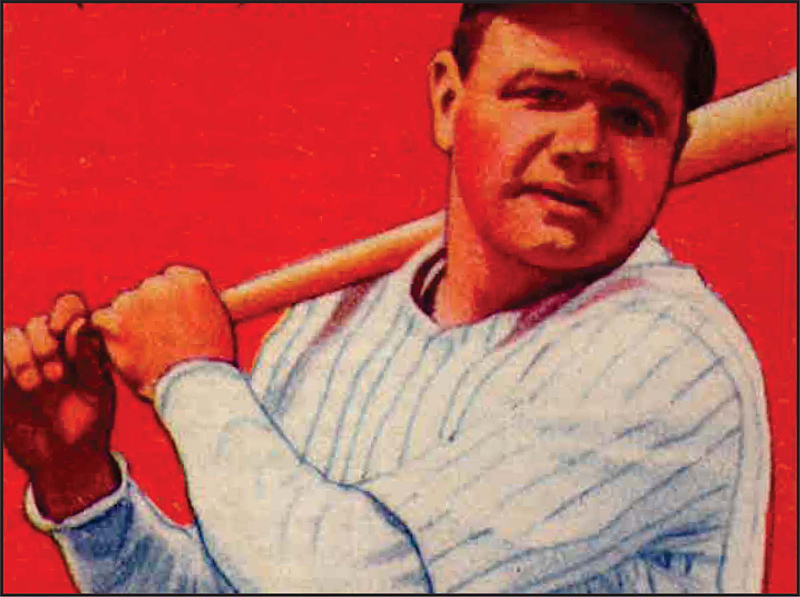 George Herman (Babe) Ruth.
The crowd was bustling at The National Jewish Sports
Hall of Fame, with dozens of famous Jewish faces
engraved in plaques staring down at us from the walls.
The news was out: Babe Ruth did something to help the Jews during the Holocaust, and this crowd - Babe Ruth fans and members of the Jewish community alike, wanted to hear about it.